Potential TV
with Pastor Troy Gramling
JOIN US EVERY SUNDAY AT 11:30AM EST
Upcoming Events, Listen, & Follow
Follow Jesus
We believe making the decision to follow Jesus is the most important moment in your life. We are celebrating with you! Our team can't wait to send some love your way along with some resources to help you along your journey.
Get Baptized
If you made Christ your Lord and Savior, the center of your life, then your next step is getting baptized! It will be the BEST decision of your life declaring your faith in Christ, and we can promise you, you won't regret it!
Share Your Story
We want to hear what God is doing in your life and the lives of those around you! To submit a testimony, please fill out the Tell Us Your Story form and you may also upload your testimony video (up to 10MB).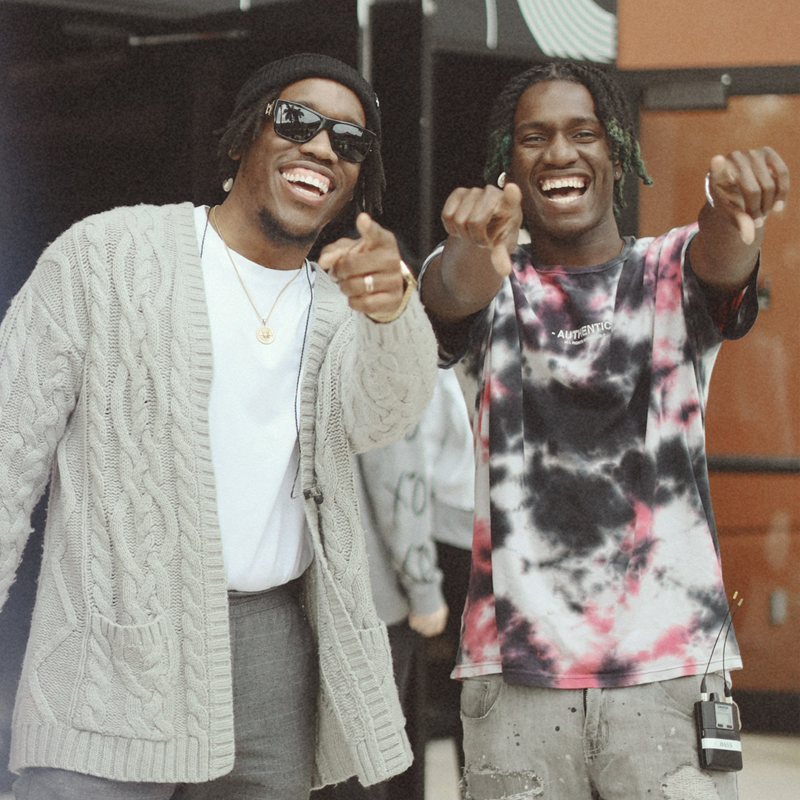 Join Us LIVE! on the Weekend
Saturdays 5:OOPM EST
Sundays 8:30AM (Online Only), 10:00AM, & 12:00PM EST
Sundays 10AM, 12PM, and (Online Only) 2pm PET
Download the official Potential Church app for mobile devices and tablets.
Stay connected through the week. Listen to sermons on topics that interest you. After you've downloaded and internalized the content, you'll want to share it with your friends via Twitter, Facebook, or email.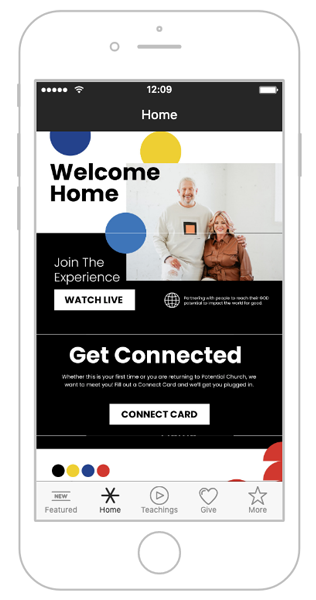 Give to the vision of Potential church so that we can partner with people to reach their God Potential.