We gather every Sunday. There are multiple service times and locations. Let us know if you are planning to visit us for the first time or returning, we'll love to meet you.
Family is important and valued at Potential Church. There's a place for every age group from babies through youth. We would love to get your kids connected.
Be the first to know about POtential Church and our special events. We want to connect with you with different ways to partner with you to reach your God potential.
Partnering with people to reach their God potential.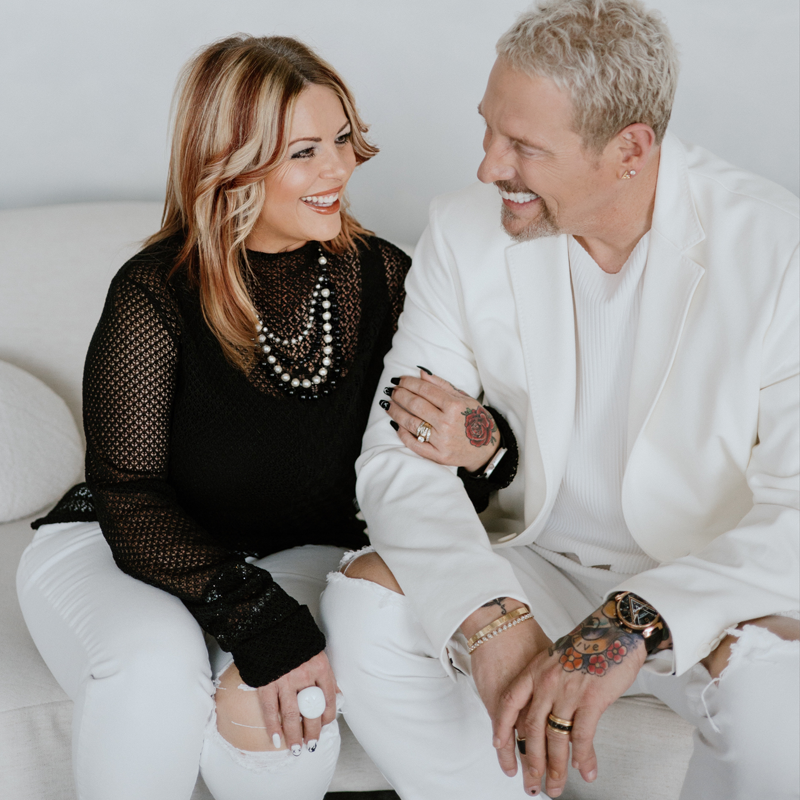 Pastor Troy & Steph Gramling lead Potential Church. They have faithfully served and led the church toward expansion and the launch of multiple campuses across the world. Their vision is fueled by a passion and burden to partner with people to reach their God potential, to impact our world for good. Pastor Troy excels in leadership development and is well known for his extreme creativity in designing unexpected worship and teaching experiences. He is a powerful communicator with the unique ability to captivate an audience while sharing bold truths that inspire a transformation of the heart.
Give to the vision of Potential church so that we can partner with people to reach their God Potential.